NFTs or non-fungible tokens have taken the blockchain industry by storm in the past few years. NFTs are unique, one-of-a-kind assets that can be stored and traded. There is a list of NFTs, including memes, tweets, domain names, artwork, etc., totaling millions of dollars in sales. Here we have listed the top 10 NFTs sales recorded so far. 
10- X-Copy: Right-click and Save As guy
XCopy created this NFT as a meme. It was sold for 1600 ETH, which at the time, was around $7.02 million. The transaction took place through the SuperRare NFT marketplace. Snoop Dogg bought this NFT under his NFT pseudonym "Cozomo de Medici" on December 9, 2021.
9- CryptoPunk #3100 by Larva Labs
Larva Labs issued this NFT artwork. It was sold for $7.51 million at Christie's auction house. This touchless digital art was the second major NFT sale of March 11, 2021. According to Bitcoin news, the owner of this NFT is attempting to sell this single NFT for $91.64 million. 
8- CryptoPunk #7804 by Larva Labs
CryptoPunk #7804 by Larva Labs was sold on March 11, 2021. On Twitter, someone with the name Peruggia bought this artwork for 4200 ETH, which is about $7.56 million. This NFT is an alien with three accessories- pipe, cap forward, and small shades. 
7- CryptoPunk #4156 by Larva Labs
Another artwork by Larva Labs, Cryptopunk #4156, is a rare Ape-styled punk that is one of 24 punks in the entire 10,000 Cryptopunk collection. An unknown user bought this NFT for $10.35 million (2500 ETH) on December 9, 2021.  
6- CryptoPunk #7523 by Larva Labs
This NFT sits on the top of the most expensive CryptoPunk sold so far. Shalon Mackenzie, the largest shareholder of DraftKing, became the owner of this NFT on June 10, 2021, at London's Sotheby's. The sale price of this punk was $11.75 million. 
Human One is a unique NFT, a life-sized 3D sculpture. The creator, Beeple, promised to keep updating this piece during his life. Ryan Zurrer became the lucky owner of this artwork on November 9, 2021, at the 21st Century Evening Sale auction hosted by Christie's. The selling price was $29.98M. 
You haven't imagined that a domain name could make it to this list, but its selling price is high enough that we could not stop ourselves. Voice.com (a non-operational) domain name was sold for $30 million to Block. one. The creator of EOS cryptocurrency bought it through a cash transaction facilitated by GoDaddy brokers in 2019.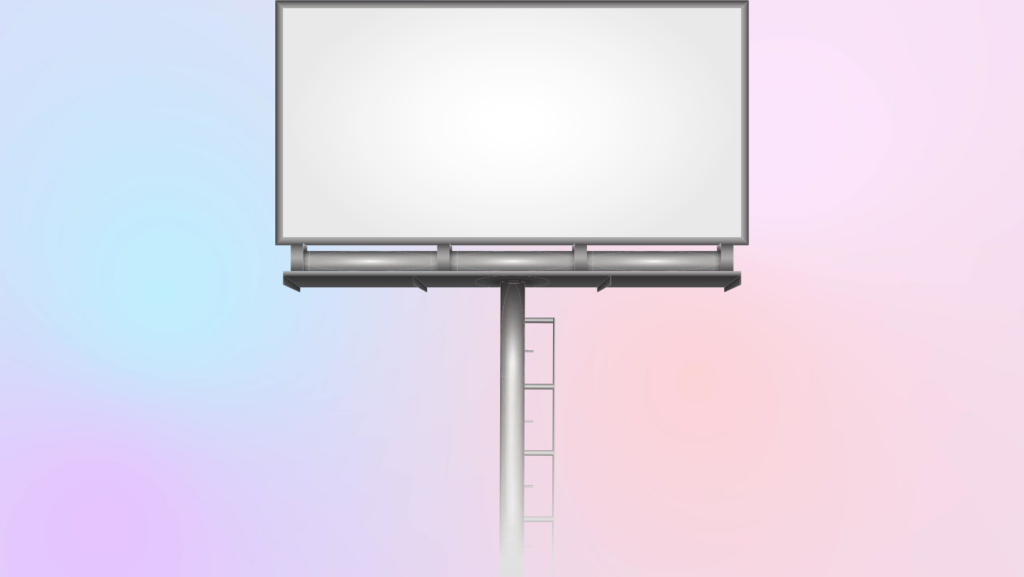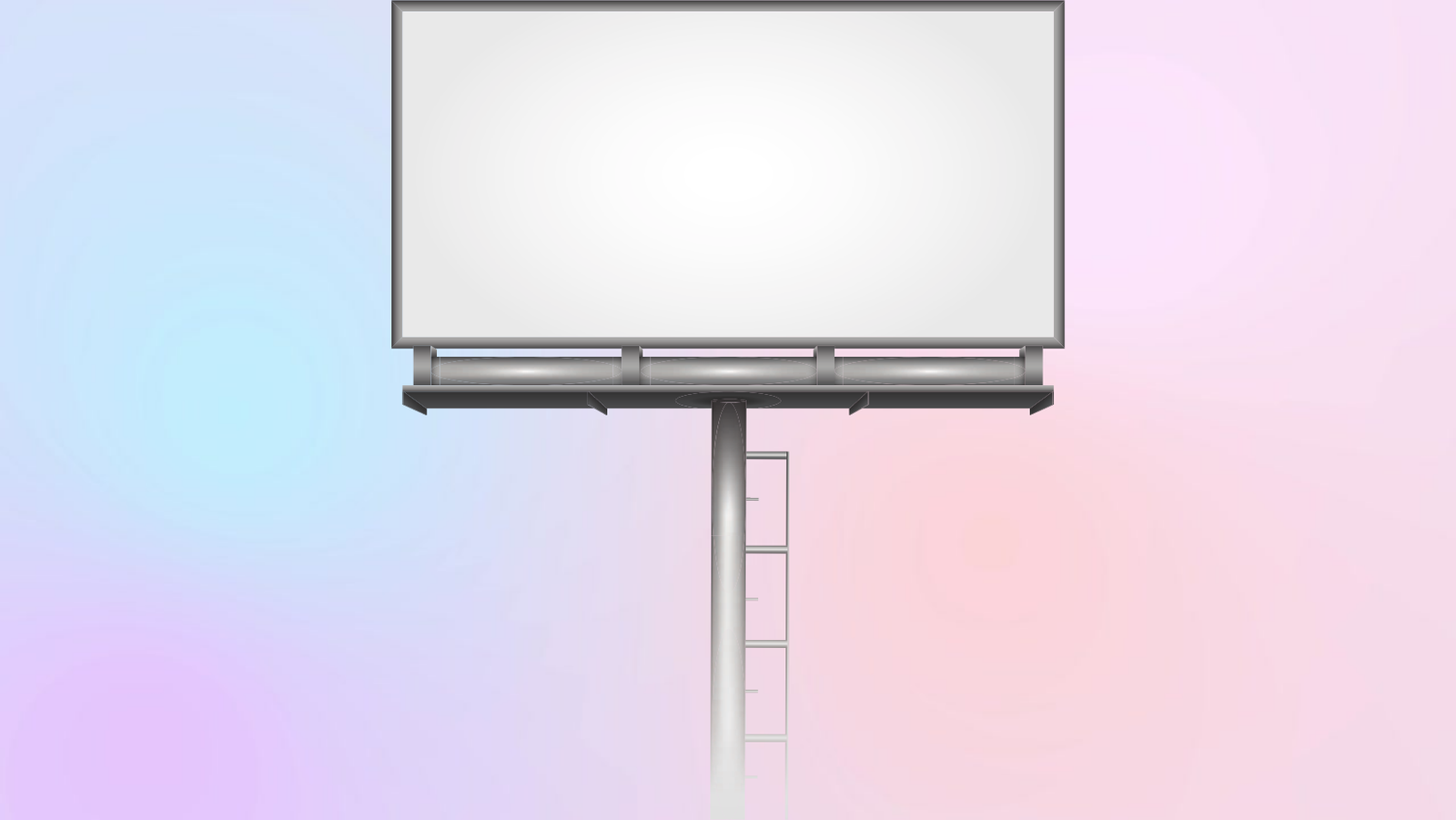 Brandable domain names have had cyclic popularity over the years, silently endorsed by some of…
Carinsurance.com domain name sale made to headline on November 8, 2020. QuinStreet, a marketing and media company from California, bought it for $49.7 million. This domain was already a high profit generating consumer site. 
2- Beeple: Everyday-The First 5000 Days
Every day-The First 5000 Days is another NFT by Beeple, the most prominent NFT artist. This NFT was sold at Christie's online auction for $69.3 million (42329.453 ETH). Vignesh Sundaran, the founder of Metapurse, became the owner of this piece on March 11, 2021. 
The Merge by Pak is the most expensive NFT sold so far. Pak put his NFT on sale via Nifty Gateway marketplace. The artwork was divided into numerous masses, with 312,686 pieces sold among 28,983 traders. The total price collectively reached $91.8 million. 
Stay tuned for more NFT sales!
Stay tuned for more NFT sales!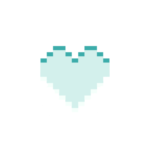 Digital Investor. Premium digital real estate available to purchase, lease, lease-to-own, and in select cases, co-develop.
₿ accepted
View my curated list of descriptive names & submit qualifying offers using the link below.