Your Domain Name Was Stolen! Now What?
Valuable domain names are the targets of thieves due to their value, which can be millions of dollars. Domain hijackers steal them, primarily for money. It is crucial to protect your domain name, but if, unfortunately your best efforts are deterrents enough.
How can a domain name get stolen?
Hijackers use various methods to steal your domain names, such as hacking, phishing by sending fake emails, malware such as keylogger, trojan, and other security vulnerabilities. By cracking your username and password they gain access to your account. Then it's a matter of time before your name is transferred out from under your ownership.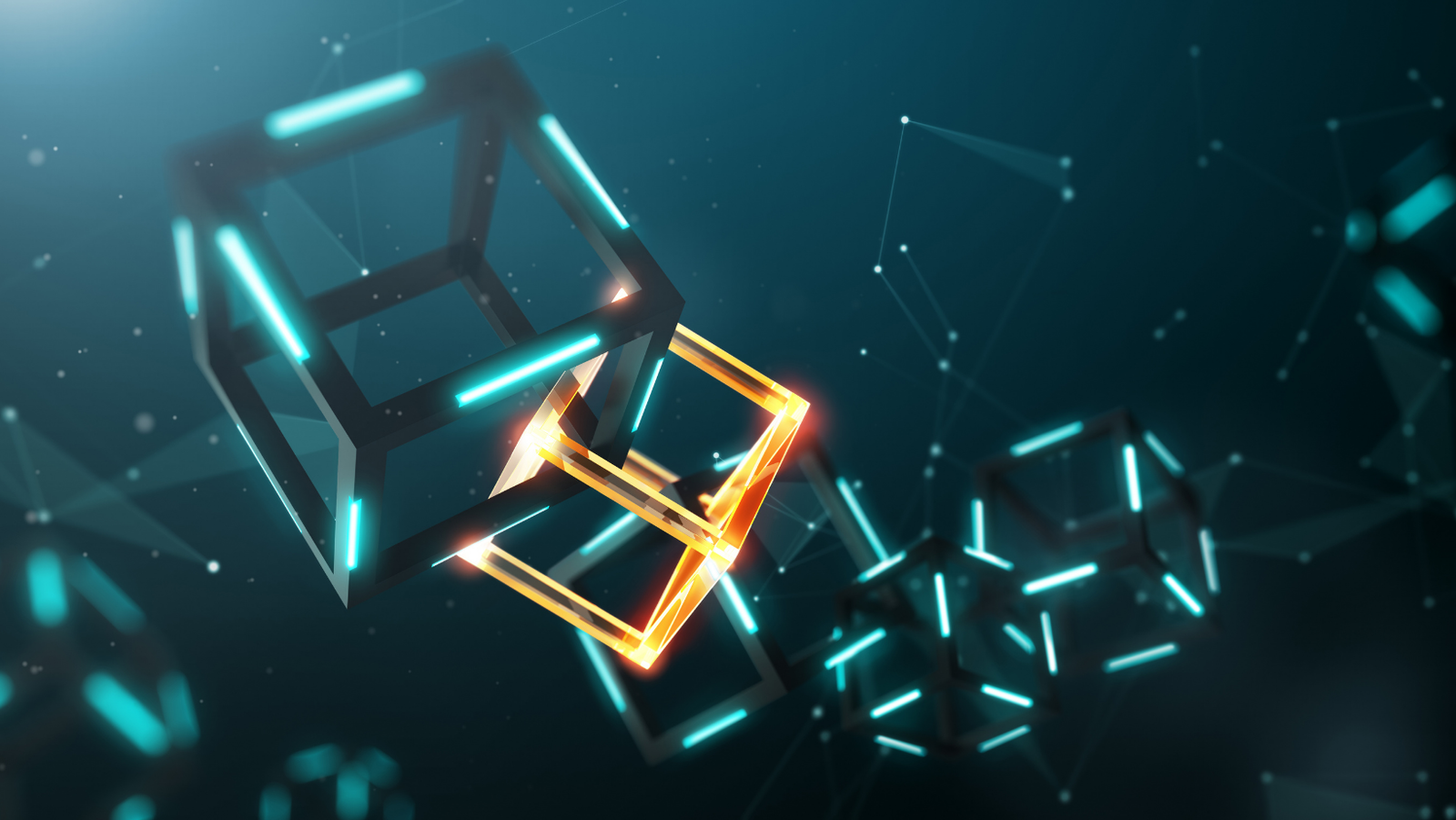 1-Contact your Domain Registrar and File a report of Domain Name Theft
First, verify that you didn't fail to renew your domain name. It's important to ascertain if your domain name is really stolen. Check the WHOIS record to ensure that you do not own the domain name. If it is stolen, contact your domain name registrar and file a report of domain name theft at DNProtect.com. DNProtect provides a service of preventing and restoring stolen domains after investigation for a fee.
2- Escalate to the UDRP Process
If you own a trademark, your choice should be the UDRP process. The Uniform Domain Name Dispute Resolution Policy, UDRP, is a policy that all ICANN- accredited registrars must follow. By abiding by this policy, they settle disputes over domain name ownership. The UDRP process will immediately block your domain to prevent data modification and transfer it to another registrar.
The result of this process depends on the cooperation of the registrar. Moreover, the process can take around 60 days, depending upon the case.
3- Contact a Domain Lawyer
If your domain registrar is not cooperative, you can pursue legal action. You can contact a domain lawyer for advice and file a report if there is no registered trademark violation. The process is carried out in the court of the relevant registry, and the procedure is often lengthy and pricey. The registry is responsible for transferring the domain ownership to you if you win the case.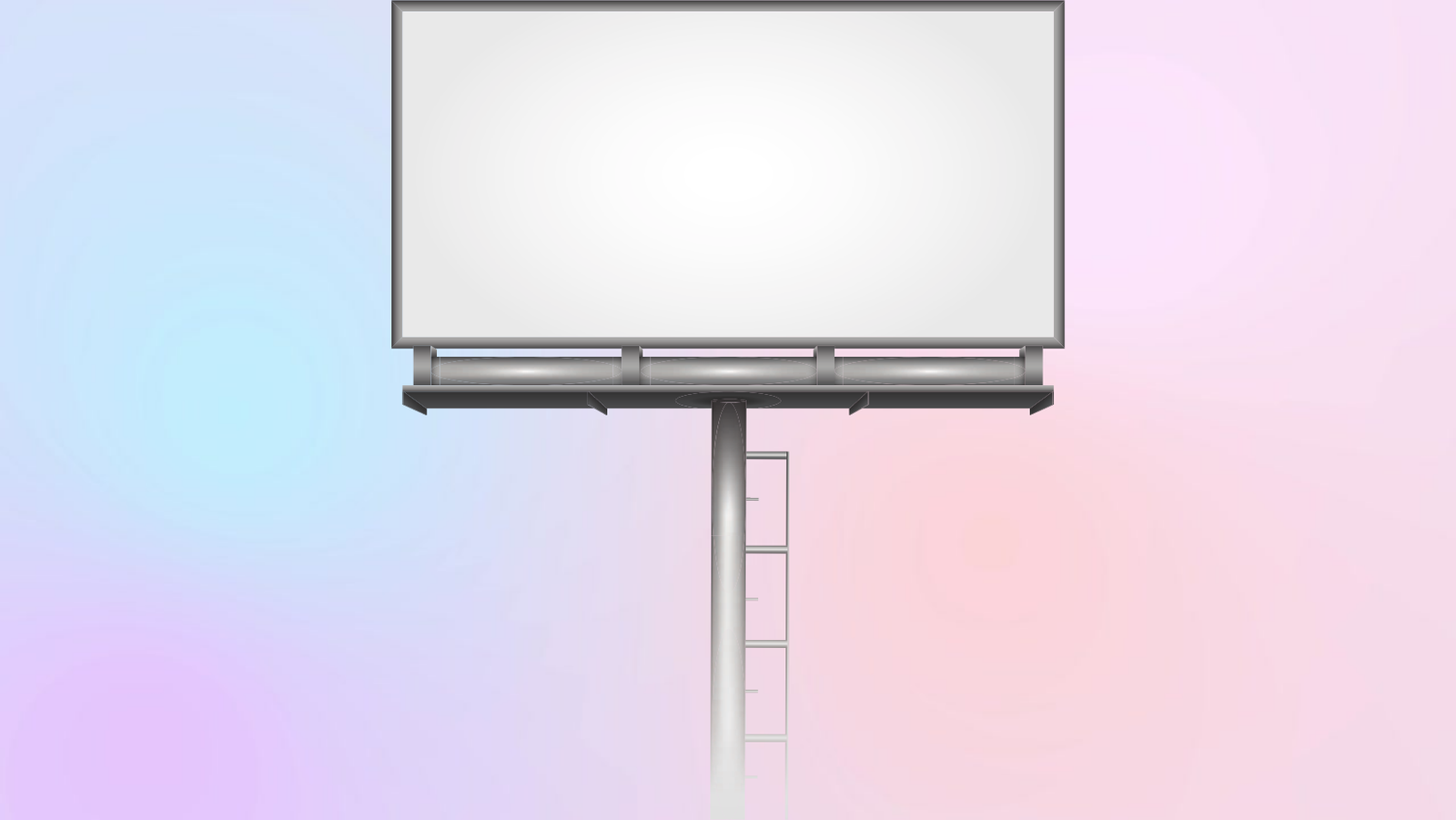 Top 3 Brandable Domain Name Marketplaces Brandable domain names have had cyclic popularity over the...
Read More
Tips for securing your domains
In most cases, the rightful owners get back their domain names. However, there are cases in which domain names are never returned to the rightful owners. Your domain name is perhaps one of your most valuable assets, so it's best to avoid this problem altogether. Here are a few helpful tips to secure your account.
Choose a trustworthy domain provider.
Enable 2- factor authentication.
Activate the WHOIS privacy service.
Do not forget to renew your domain name on time.
Enable domain locking and domain privacy protection.
Scan your computer and update login info time-to-time.
Beware of phishing emails by double-checking the sender info.
Contact any company that specializes in domain recovery and security. You can count on Clarivate-MarkMonitor.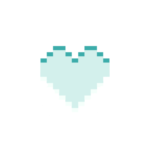 Digital Investor. Premium digital real estate available to purchase, lease, lease-to-own, and in select cases, co-develop.
₿ accepted
View my curated list of descriptive names & submit qualifying offers using the link below.